Eco-cruise on the Marie d´ Bohemia
One-hour sightseeing cruise on the fully electric boat Marie d´Bohemia will introduce you to the beauties of Prague in the palm of your hand, and moreover completely ecologically. You can look forward to beautiful views from the upper open deck and through the maximally glazed walls of the ship.
An ecological ride on the Vltava with a tour of Prague's historic attractions will delight you.
Covid info
Due to the order of the Government of the Czech Republic, as of 1.11. 2021 we are obliged to check the infectivity of each passenger when entering the boat according to the ONT system (vaccination, illness, test). Unfortunately, we cannot let you on board without proof of infectivity. Thank you for your understanding and cooperation.
You may also like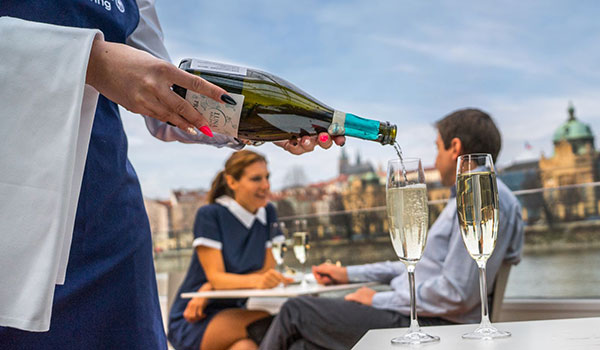 A panoramic cruise through the historic centre of Prague on a modern glass boat with a glass of prosecco and snacks.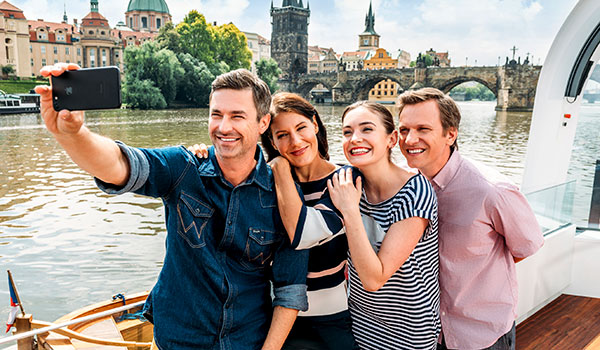 Prague sights in the wider historic centre are best seen without the hustle and bustle of the streets from the deck of a boat.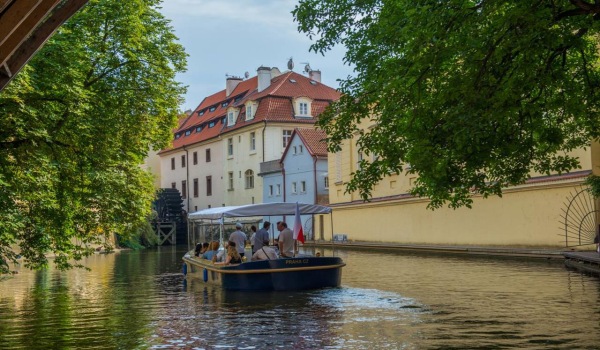 Uncover the secrets of the Vltava canal during a one-hour cruise on a small boat with the fascinating narration of the captain.