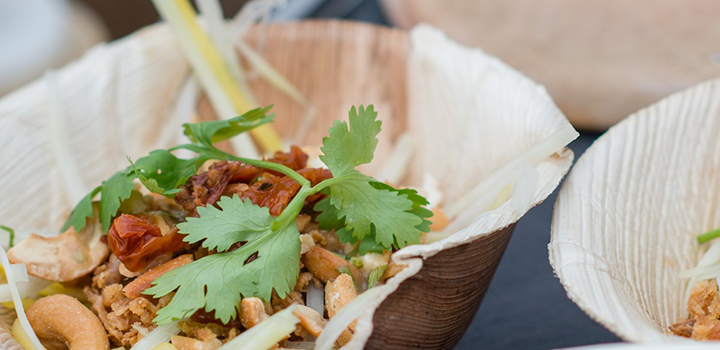 This year in May we presented to you our newest and most moden ship Grand Bohemia. Since then, is has already gone on many cruises and become a truly popular venue for corporate events. Our corporate customers rent Grand Bohemia for their parties, business meetings, presentations and other activities.
Grand Bohemia is ideal for corporate events for many reasons. Its modern design offers a great view from the deck of the ship, while the sliding roof offers a quick opening and closing of the deck according to the weather conditions or the wishes of the customer.
And above all, it is the high quality of our service that makes Grand Bohemia so desired. Grand Bohemia offers catering on a high level, which gives each event the right flavor. Food not only looks great, but also tastes great. It is prepared by our first-class chefs who use the finest ingredients. We put together the menu for every event according to the wishes of the customer and given the nature of the event.
If you decide to hold your corporate event right on Grand Bohemia, check out how beautiful your catering and decor will look.