About Prague Boats
Prague Boats, a pioneering presence in the maritime tourism industry for over 30 years, sets the bar for sustainable boating experiences in the heart of Prague. We take immense pride in our modern and environmentally conscious fleet, demonstrating our commitment to protect the planet, while providing top-tier service.

Our eco-friendly vision is embodied by our fully electric boats, Bella Bohemia and Marie d Bohemia, which not only minimize our carbon footprint, but redefine luxury and comfort. Apart from these, our fleet includes cutting-edge boats, all maintained in superior technical condition, offering an eco-conscious alternative without compromising on quality.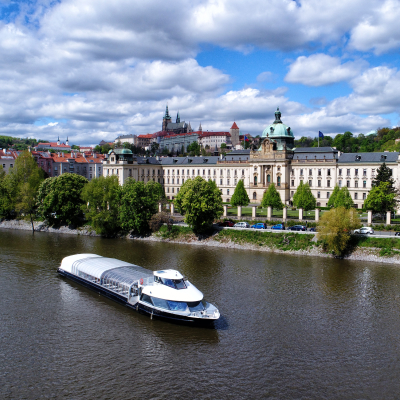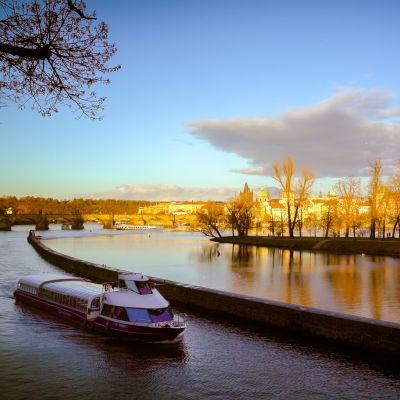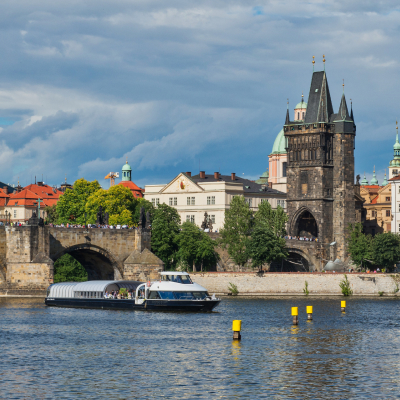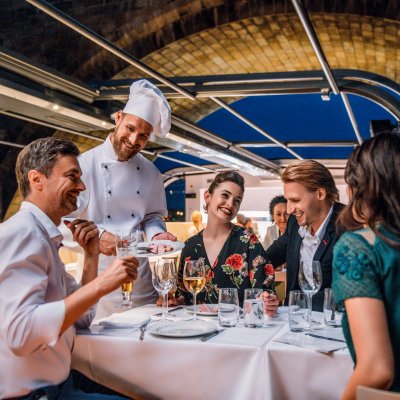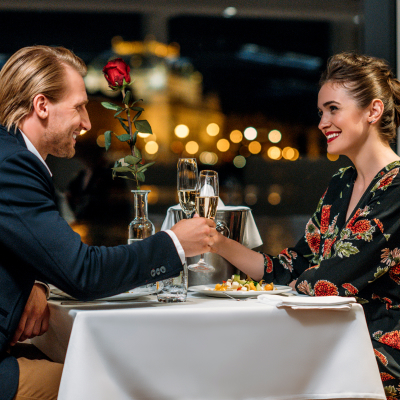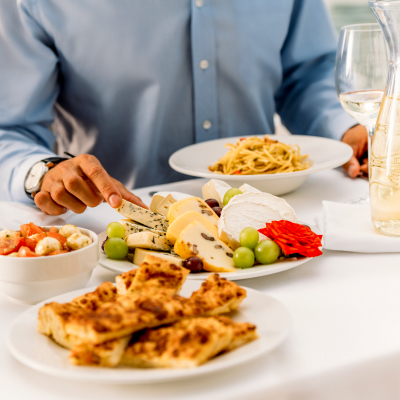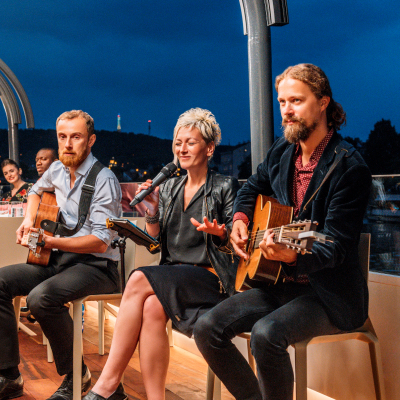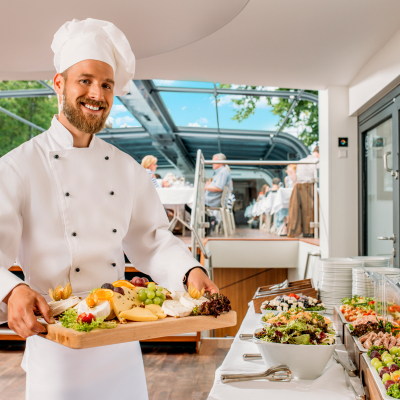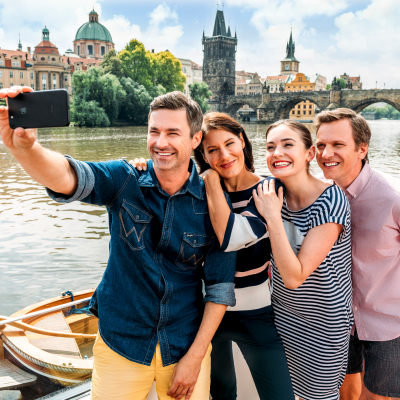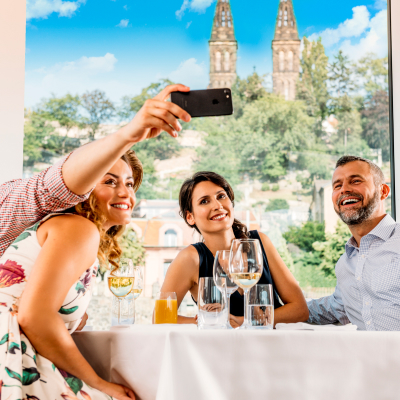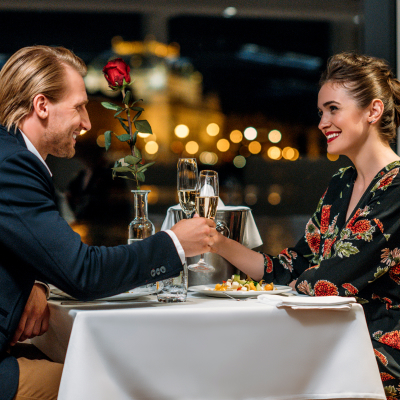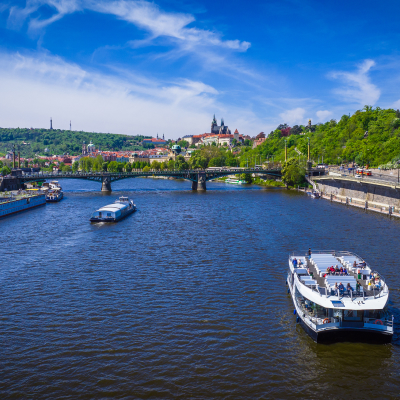 Our services go beyond just providing a boat ride; they create
unique, memorable events
. From corporate gatherings and conferences to private parties and weddings, we cater to a diverse range of occasions throughout the year.
Our commitment to excellence is visible in our
top-notch catering services
, our professional and friendly team, and our willingness to go above and beyond to meet your needs. At Prague Boats, we navigate the waters of sustainability, demonstrating that
ecological responsibility is at the heart of our business
.
More about our green activities