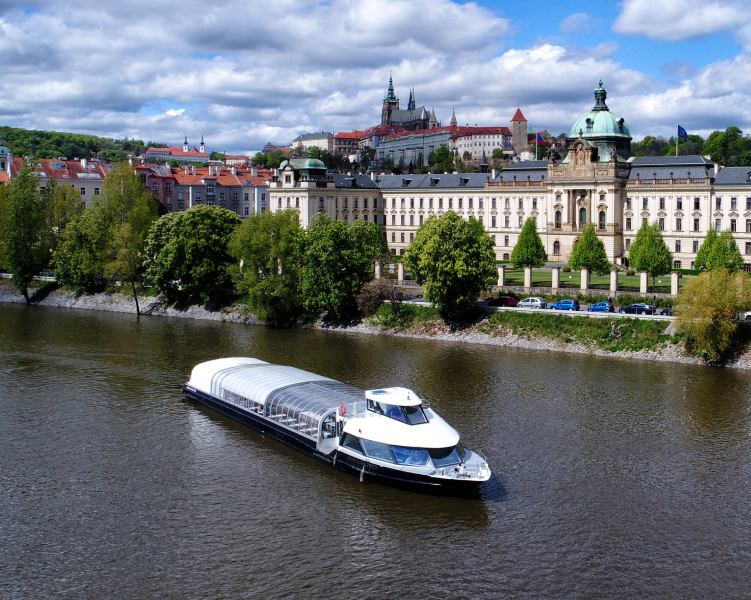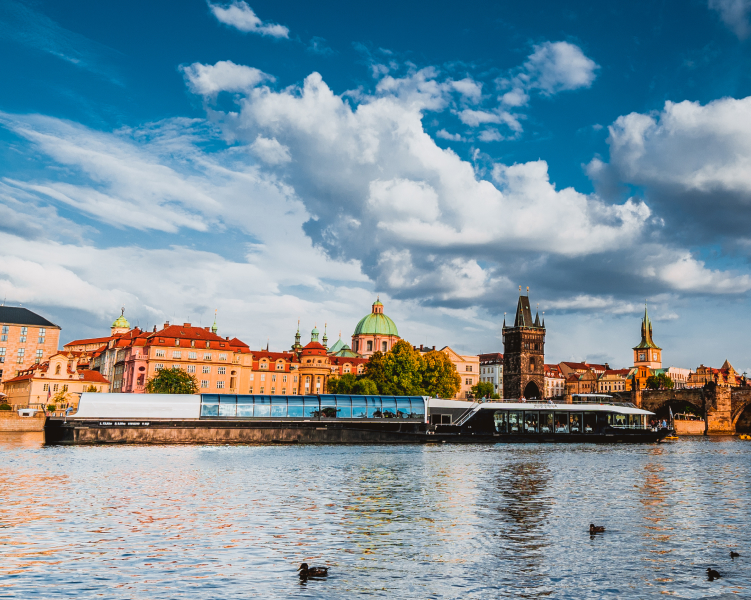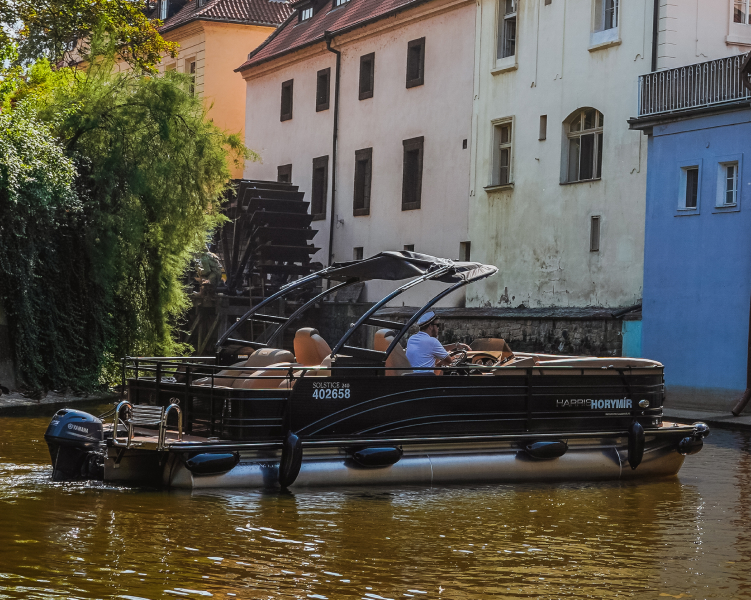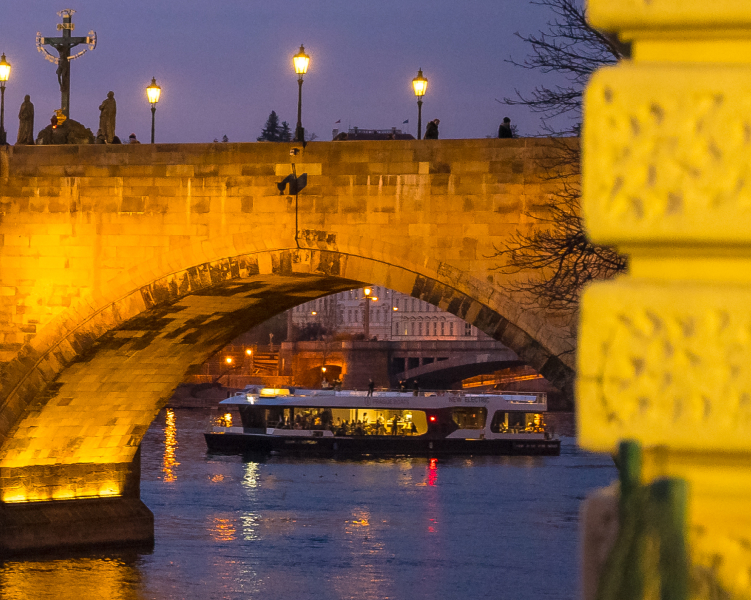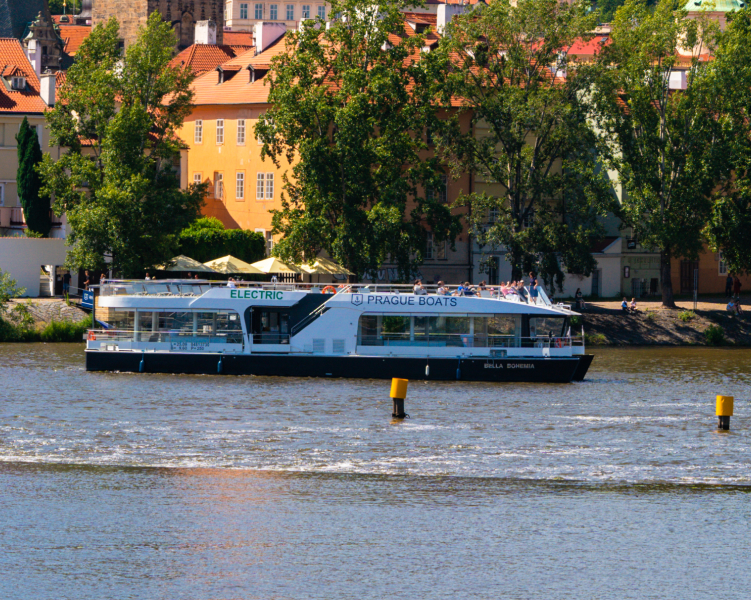 About Prague Boats
Prague Boats has been on the market for more than 25 years and it is the most famous company operating boat tours in Prague.

We are proud to have the most modern fleet in Prague and to be eco-friendly. In our fleet you will find not only luxurious and completely newly built boats, but also solar-powered and hybrid boats. All of our boats are in excellent technical condition.

In addition to our fleet, we are also proud of the scope, variety and quality of our services. Our boats host company events, conferences, private parties, weddings and much more all year long.

We have excellent catering, friendly and professional staff, and we are always ready to arrange much more.