Private hire of small boats
Rent one of our small, ecologically-friendly boats for you and your party and enjoy a private cruise through romantic surroundings with unique views of the city.
Choose from one of our nostalgic mahogany boats (Bivoj, Šárka, Libuše, Vlasta), a modern horseshoe trimaran (Šemík and Horymír) or an aquacabrio (Elvíra,  Mistr Jan Hus, Electronemo).
The captain will be at your service, so it's up to you to decide where the boat goes and what you would like to see during the voyage.
The advantage of small boats is that they can take you to places that larger boats cannot, such as Čertovka and Křižovnický Island.
Private boat rentals are also a popular element of our wedding packages, providing a unique photo opportunity whilst the celebrations continue for family and friends on the main boat. 
You may also like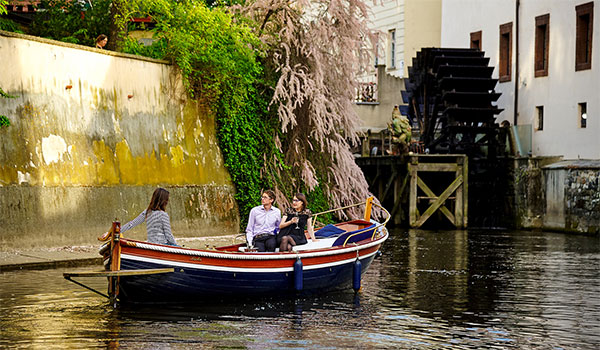 The Bivoj, Vlasta and Libuše are small boats that excel in their beauty and eco-friendly hybrid drive.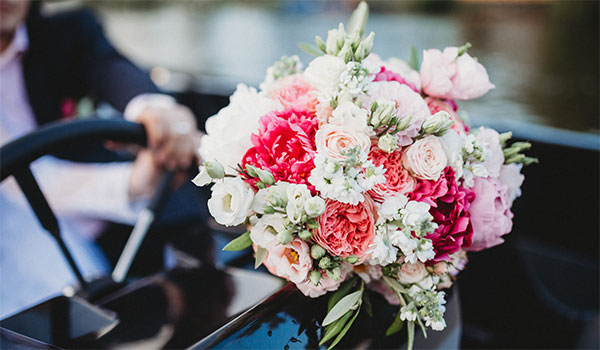 Arrange an original wedding ceremony and reception on a modern luxury boat or on a historical steamboat.