Be original and organize your dream wedding aboard a boat sailing through Prague's historic center! The wedding vow can be said under the Charles Bridge and at the banquet you can enjoy the view of the panorama of Hradčany. You can choose the modern environment of glass boats Grand Bohemia, Bohemia Rhapsody, Agnes de Bohemia or a romantic wooden interior on the motor boat Labe or the historic atmosphere of the steamboat Vltava.
We provide A to Z service in organizing wedding receptions and parties in both romantic and minimalist style - we provide catering services on board our boats, we have friendly and professional staff and take care of the accompanying programme.
Fresh and modern environment
Adventure cruise with a photogenetic view
Great catering
Accompanying programmes
A to Z service
Wifi on board
Capacity 30–550 guests
Year-round operation with air conditioning and heating
Space variability (outdoor and indoor)
Ceremony aboard the boat
Party and the boat
Planning the river cruise
Refreshments
Music
Wine, rum and cognac tasting
Photobooth
Original accompanying programs
Flower decoration and decoration
Some of the weddings on our boats
You may also like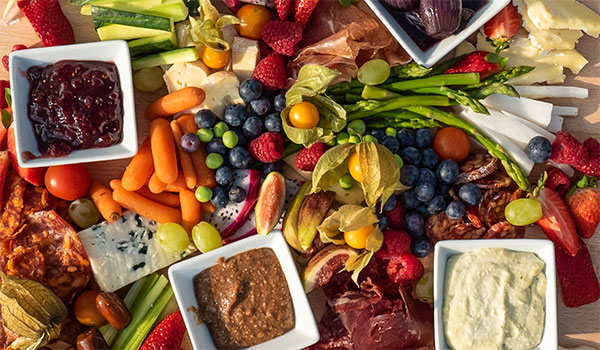 Excellent catering is vital to the success of any corporate or private event. We use only fresh ingredients.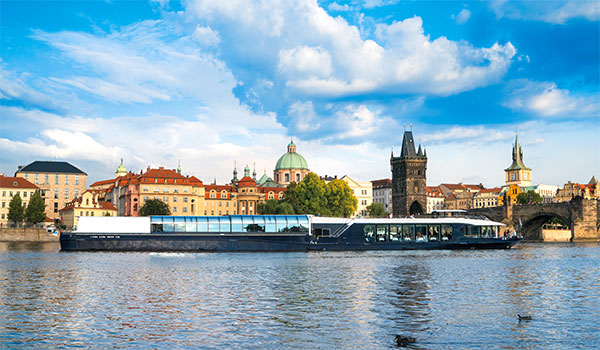 The modern glass boat with an impressive capacity of up to 550 people is an attractive place for corporate and other events.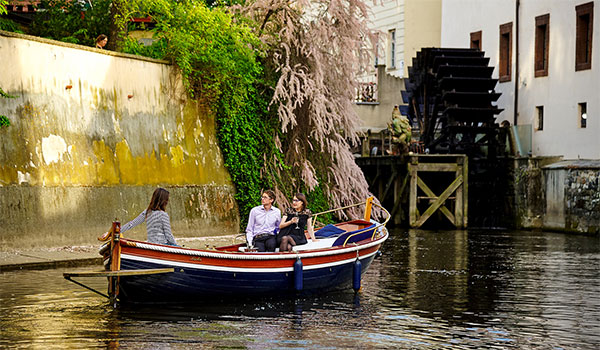 The Bivoj, Vlasta and Libuše are small boats that excel in their beauty and eco-friendly hybrid drive.