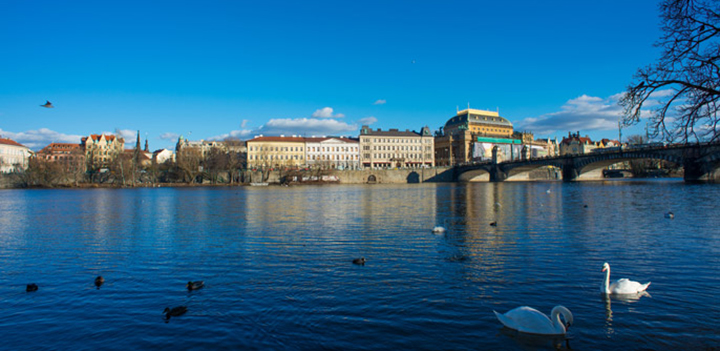 In Prague Boats the new season is about to start and will certainly offer plenty of cruises for you to take. If you are lured in by the sunny March weather and are interested in taking a sightseeing cruise, then you have lots of cruises to choose from.
We regularly set sail on our one-hour and two-hour cruises and their variants with dessert, the one-hour or two-hour cruise with dessert. 
You can enjoy a pleasant afternoon on a boat if you take our lunch cruise. If you fancy taking an evening cruise, we offer you a cruise with dinner or our luxury cruise Sweet Prague with a gourmet dinner.
All cruises depart from Čechův Bridge.