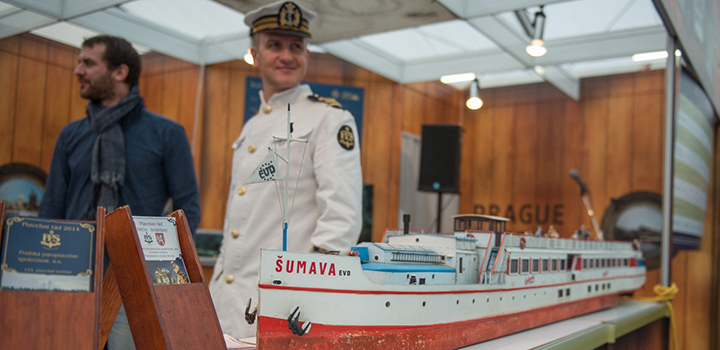 You are cordially invited to the most prestigious tourism fair, which is popular not only in Czech Republic, but also in Central Europe - the Holiday World.
This year's 23rd fair is organized by Incheba Praha on 20th - 23rd February 2014 at Holešovice Exhibition halls. There  you will also have the opportunity to visit the parallel 8th annual gastronomic fair Top Gastro & Hotel as well as the Golf Show - 19th annual exhibition of golf equipment and tourism in the Czech Republic.
The company Prague Boats is among some of the regular exhibitors. As in previous years this year, too, you can look forward to some of our new specialties. One example is the presentation of new cruises on the Elbe River to Dresden and many more.