Last minute: Two-hour New Year's Cruise with Fireworks!
January 01, 2016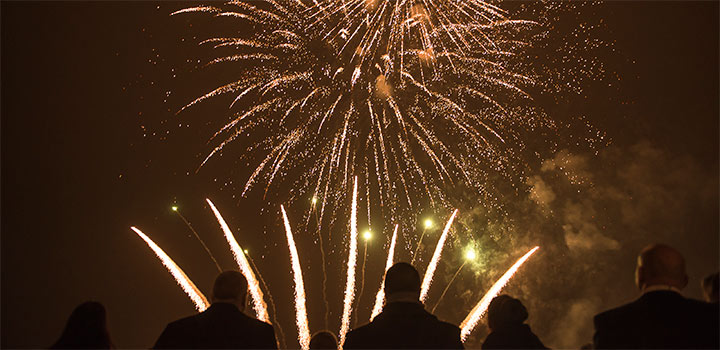 Due to the high demand for the one-hour New Year Fireworks Cruise we have just added another one, a two-hour cruise with buffet and live music.
We are looking forward to seeing you by the Čech Bridge soon! :-)
The boat departs from the dock at Čech Bridge, pier No. 5.
Duration:
50 minutes or 120 minutes (we offer two cruises
Price:
One-hour cruise: 14 € (adults) | 10 € (children)
Two-hour cruise: 28 € (adults) | 18 € (children)
Cruise Timetable: