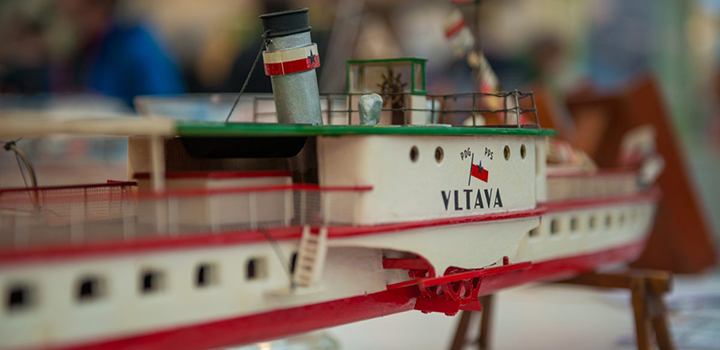 We bring you a brief look back at just finished tourism fair Holiday World in 2014, one of the largest not only in our country, but also in Central Europe.
The 23rd volume brought a number of innovations in the field of tourism, but also from the world of gastronomy and golf. This prestigious fair could not be missed by the company Prague Boats, which presented some innovations and brand new services for the upcoming season 2014.
And if you have not had a chance to visit the fair, check out our photo gallery to see how and what was being presented by Prague Boats.