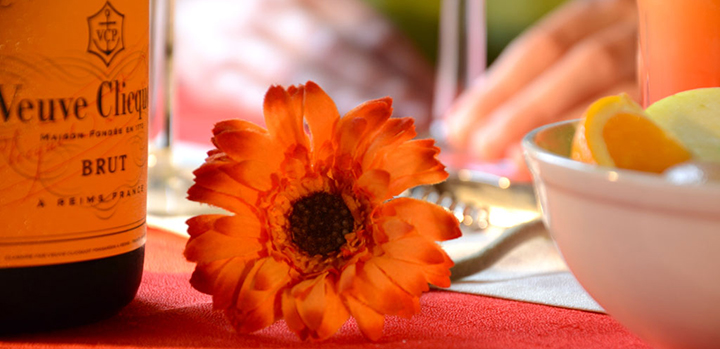 Are you planning to go on a lunch cruise on the Vltava river and would like to know what such a lunch looks like? We have prepared a gallery from a lunch cruise on the Šumava boat. As you will see you will able to choose from a rich buffet menu that will certainly satisfy you.
After your arrival you will be given an aperitif and during the whole cruise you can indulge yourself with delicious food. Should you wish it is possible to buy a bottle of splendid wine or champagne. During the whole cruise you will be accompanied by life music.
The two-hour cruise with lunch starts at noon and lasts two hours. The boat sails from the Čechův Bridge (the end of Pařížská Street).
You can see the gallery from the cruise here.
Enjoy your lunch surrounded by the beauty of Prague and its most famous sights. Whether you come alone, with your friends or...
Šumava belongs to the largest vessels sailing on the river Vltava through the city of Prague under the flag of European Water ...