New Year's cruises - a few seats left
December 15, 2017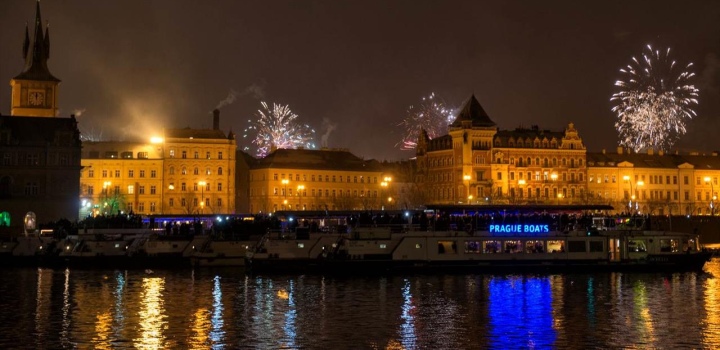 The last day of the year is looming on the horizon and if you still do not know where to spend it, you can be assured that our comfortable boats is something not to be missed.
Nevertheless, as these river cruises are extremely popular, there are only a few seats left. If you are interested, do not hesitate and book your cruise as soon as possible!
We wish you a Merry Christmas and a Happy New Year!