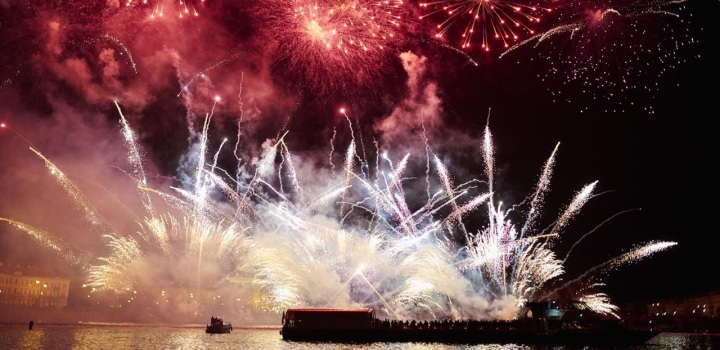 From now on you can buy the New Year´s Fireworks cruise.
The cruise begins on January 1st at 17.30 at the Čech Bridge, it will last almost an hour. From the deck of the boats you will have the best view of the festive fireworks. It will be fired from the Metronom at Letná right above the Vltava river.
During the cruise you do not have to worry about your comfort, all the boats are heated and there are warm drinks for both children and adults going to be served.