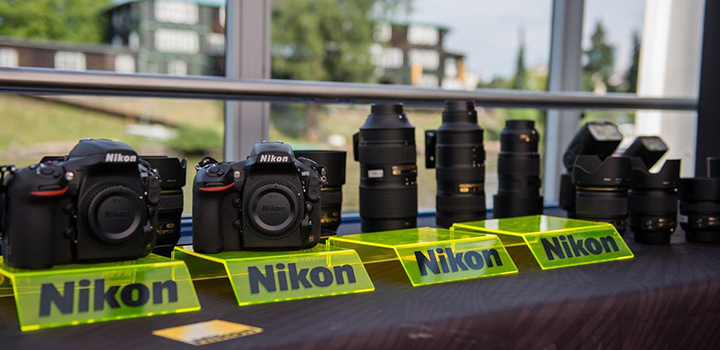 Yesterday Fotolab and Nikon companies introduced together a new professional camera Nikon D810 with features surpassing all expectations. This camera represents a current top that excels not only in high resolution but also in the ability to capture fast movements and much more.
The queen of boats in Prague – Grand Bohemia – was not chosen for the presentation of the new king of cameras by mere chance. It is our newest, most advanced and quite photogenic boat that is definitely worth capturing even with Nikon D810.
Whatever camera you come to our boats with, you can be sure that photos from the deck of our boats will always be exceptional.