One-hour and Two-hour Cruises with Dessert
December 18, 2013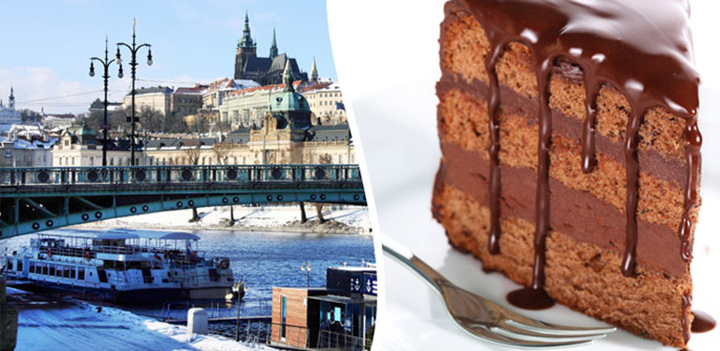 We have improved our popular one-hour and two-hour cruises in center of Prague - now you can experience a great cruise with coffee and delicious cake.
On these voyage our steamers and boats will take you on a scenic cruise during which you will see a narrower or wider center of Prague and its monuments.
We are launching these two cruises on 23 December 2013.
More information can be found on the website dedicated to the one-hour and the two-hour cruise with dessert.