Orient on Grand Bohemia Boat
February 17, 2015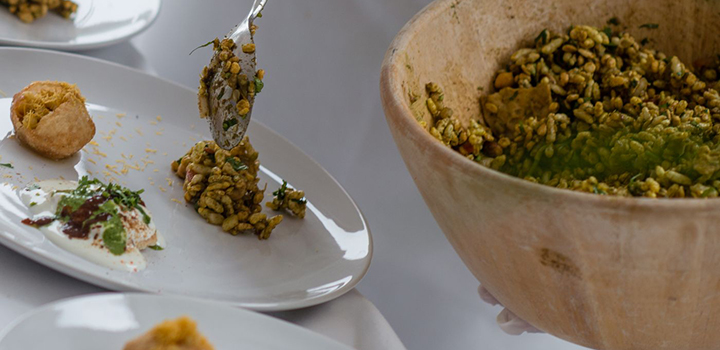 This Saturday, on Valentine's Day, another special event took place on our most modern ship, Grand Bohemia. On this occasion, the boat set sail as the"MňamLoď" ("Yum Boat") with oriental cuisine served, as part of the Grand Restaurant Festival.
Guests had the chance to savour the cuisine of three Asian countries, prepared by the best chefs. Head chef at the V Zátiší restaurant cooked "Chaat" street food from India, The Sexy Curry Company served nyonya cuisine, from Malaysia, and the head chef of Občanská plovárna restaurant prepared Thai dishes.
See pictures from the whole event in our photo gallery.