Prague Boats becomes an official partner of the Grand Restaurant Festival
January 15, 2015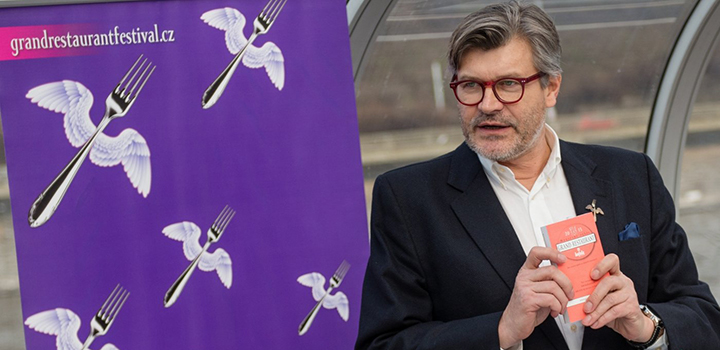 We have been appointed an official partner of the prestigious Grand Restaurant Festival 2015. To mark the occasion, representatives of both parties gathered on 14 January on our luxurious Grand Bohemia boat.
The Grand Restaurant Festival, for those who enjoy unique food experiences, starts on 15 January 2015 and lasts until 28 February 2015. It is being held across the Czech Republic, in 32 towns and 85 restaurants, and 225 meals will be served.
The food festival also includes Mňam zážitky, special food-themed breaks, and the Degustace pro e-Svačinky charity project.
Do take a look at our photo gallery. Why not sample some wonderful food and drink yourself at the festival?