Prague river cruises in full swing
March 29, 2016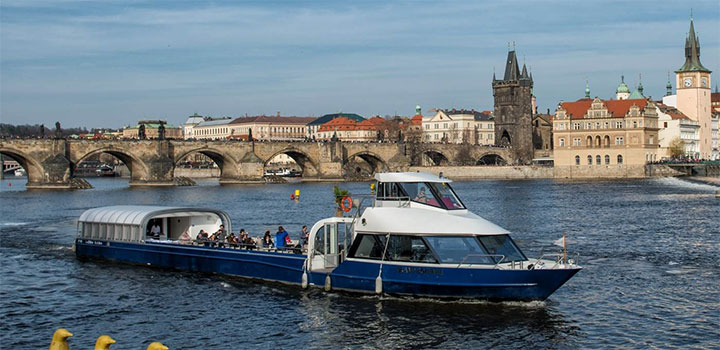 The combination of freshly blossomed nature and warm weather creates beautiful atmosphere around the river. The cruise season is in full swing and we would love to invite you to one of our cruises on boats.
There are several cruises to choose from such as the basic one-hour or two-hour cruise or cruises with lunch, dinner as well as the extraordinary A la carte dinner cruise on the Lužnice.
We are looking forward to seeing you!