Radiohouse event on Bohemia Rhapsody
September 21, 2018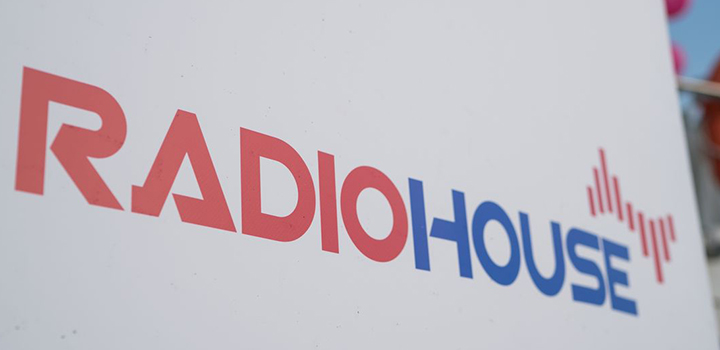 On Wednesday, November 19, another big event was held on Bohemia Rhapsody. This time it was for Radiohouse and their clients.
The main purpose of the presentation was to introduce the Radiohouse products. Radiohouse currently comprises four regional radio stations and 27 regional radio stations. These included radio stations such as Evropa 2, Frekvence 1, Radio Blanik, Hit Radio, City, Fajn Radio, Classic Prague and others.
We hope that the event on the boat has provided ample space for the presentation and sharing of information between all participants.