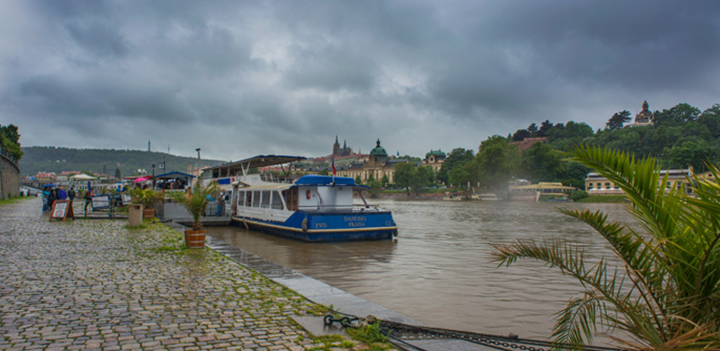 Povodí Vltavy (the institution in charge of levels and flows on watercourses) on the Vltava River reports normal water flow in Prague, therefore our boats keep running on the regular cruises without any change to the timetable.
Moreover, the level of water in the Vltava has descreased over night, the current flow is only 333 m3/s (Friday, 1pm), compared to 375 m3/s last night.
We are looking forward to seeing you on our boats this weekend!