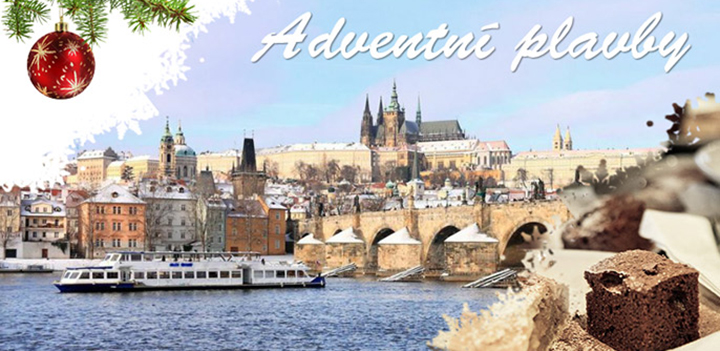 As previous years, also this year we are sailing popular Advent cruises. We believe that the time on our boats will be a pleasant occasion to get together with your family or friends.
You can expect the festively decorated boats, mulled wine, and delicious desserts. Whether you opt for one-hour or two-hour cruise, you can always look forward to the captivating atmosphere of Advent Prague. The first Advent Cruise sets out at 14:00 on 29 November 2014.
Terms, prices and more details can be found on separate page of Advent Cruise.