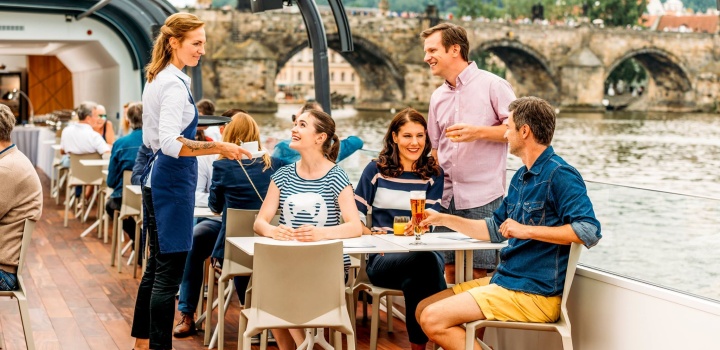 It is our long-term goal to be as much eco-friendly as possible, at the moment it is particularly noticeable thanks to our modern fleet.
Nevertheless we have decided to extend this initiative to the service on our boats. You will not find unnecessary disposable plastics such as plastic cups, cutlery, plates or straws on our boats anymore. 
We belive that every little contribution counts in the long run and we are glad to say our customers appriceate this approach a great deal.