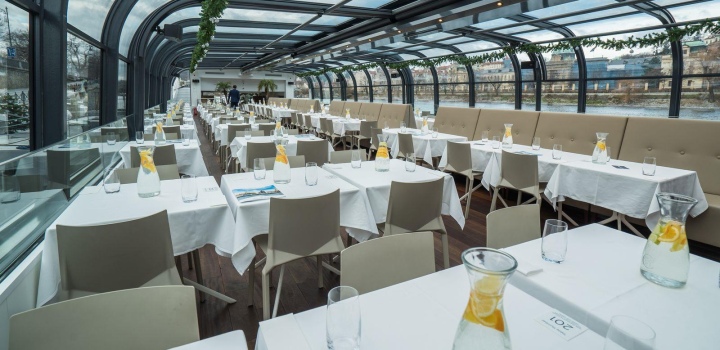 22.1.2019
We have just released the brunch dates for this year. On the first spring brunch you can go on a beautiful modern Grand Bohemia boat on April 28th at 11:30.
Other cruises are scheduled to take place on 26 May, 16 June, 13 October, 10 November, 8 December, 15 December. You can book the cruises now. Moreover you get a 25% discount when booking online.
The cruise lasts 150 minutes. For more details, please visit the Grand Bohemia brunch page.