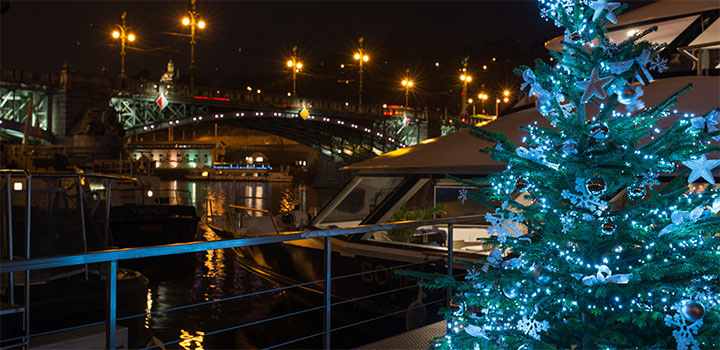 We were delighted to once again this year invite our business partners to a Christmas party and thank them for their long-term cooperation.
The event was hosted on board of our most advanced boat, the Bohemia Rhapsody, which joined our fleet just this year. We were therefore very pleased to be able to introduce her to everybody.
We trust that all of our guests enjoyed the event and that our successful mutual cooperation will continue.
You can watch a short video of the event here.