One of the newest and most modern boats in our flotilla and in the whole of the Czech Republic.
The design and appearance of the Bohemia Rhapsody boat is similar to the one year older and somewhat smaller Agnes de Bohemia.
The Bohemia Rhapsody is used for sightseeing cruises and can also be rented for private events.
If you're looking for a truly exceptional cruiser with an even larger capacity, take a look at the Grand Bohemia, a boat of the highest class.
You may also like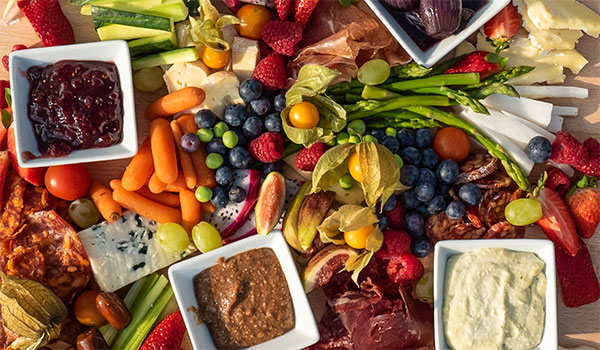 Excellent catering is vital to the success of any corporate or private event. We use only fresh ingredients.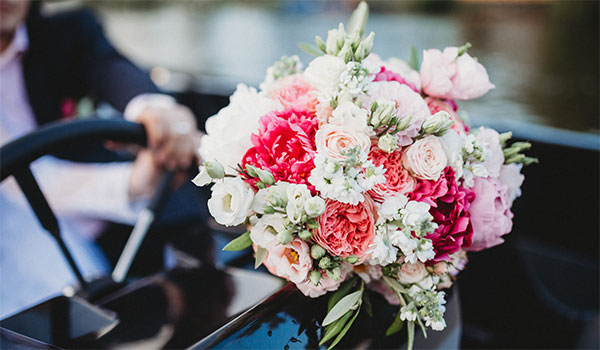 Arrange an original wedding ceremony and reception on a modern luxury boat or on a historical steamboat.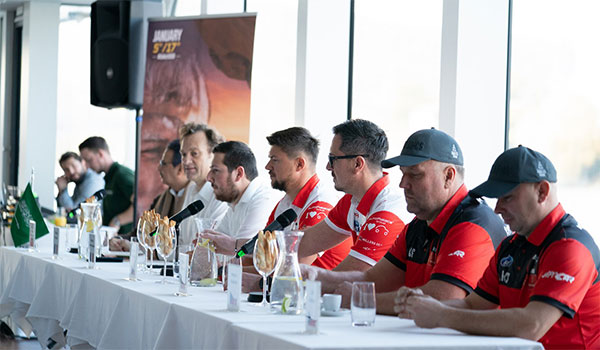 Hold a prestigious event. Invite your business partners to an unconventional conference or training on a boat.