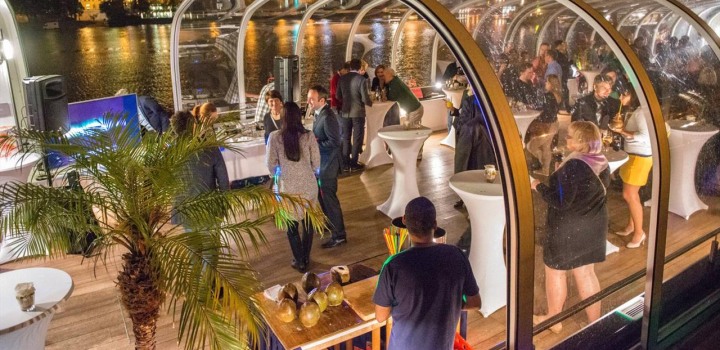 A few days ago we said goodbye to summer and it's getting time to think about where to hold your company Christmas party this year.
Celebrate a successful year and reward your employees with a company Christmas cruise on one of our boats. We will create a festive atmosphere for you with Advent and Christmas themes, mulled wine, traditional Christmas sweets and a sumptuous buffet. 
Choose one of our boats that best suits your style, the number of people and has the facilities you are looking for, and reserve the best time for you right now. The modern glass-roofed Bohemia Rhapsody and Grand Bohemia are without doubt the right boats for your company event.
We look forward to seeing you.