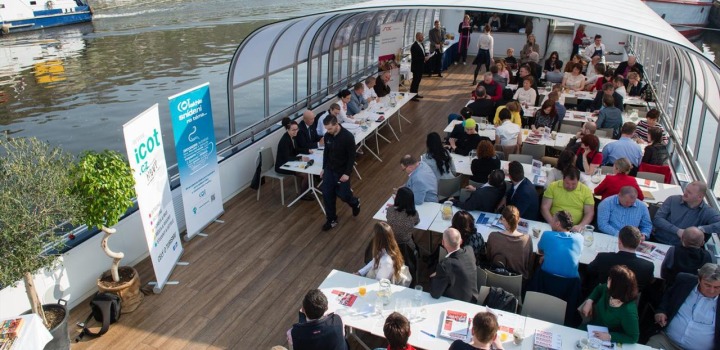 In cooperation with COT Media we regularly organise, on our newest boats, Bohemia Rhapsody and Grand Bohemia, business breakfast discussions on current topics in the field of tourism.
During these meetings the experts and representatives of various agencies share their experience and knowledge in the discussed areas.
If you are involved in a business that is linked with or related to tourism you might find these regular meetings very inspiring.
You can read more on the COT media website.