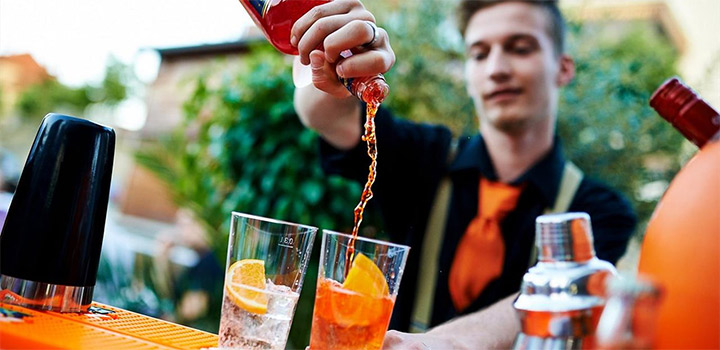 We would like to thank our business partners who accepted the invitation to our newest and most modern boat – Bohemia Rhapsody. 
Bohemia Rhapsody, a truly unique boat in our fleet, is a one-of-a-kind venue for all kinds of events, such as company parties, conferences or weddings. 
We look forward to our partners returning with their clients in the near future.