Look Bella 2018 on Bohemia Rhapsody
November 30, 2018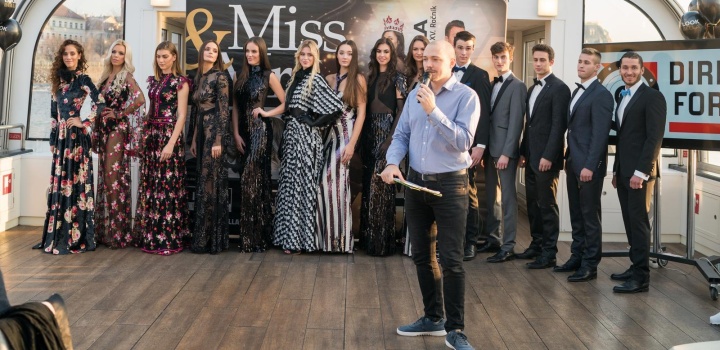 On 28th of November, the opening press conference to the 15th edition of the unique and prestigious beauty contest Miss & Mr. LOOK BELLA 2018.
This competition, designed according to the Western European format, makes it stand out not only for beautiful girls, but also for charming men and luxury brands. The fashion show, full of style and temperament, is the gateway to the world of modeling.
We are honored that our modern and elegant boat Bohemia Rhapsody could host such an amazing event!