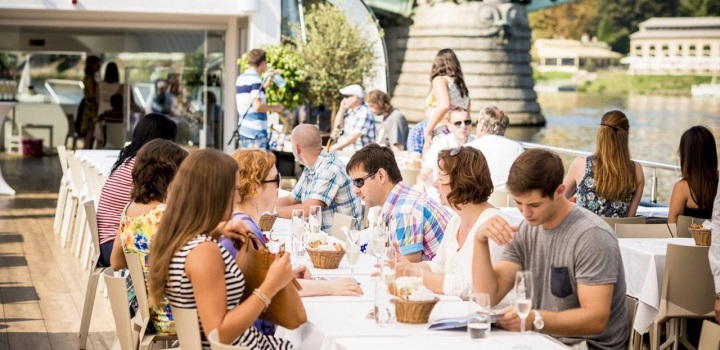 The June term of brunch on Bohemia Rhapsody is looming on the horizon. The boat sets sail on Sunday 25th June at 11:30 from pier No. 5 at Čech Bridge.
However, the boat will be ready for you half an hour before, at 11:00. The cruise with brunch lasts 150 minutes and takes you around the historical center of Prague.
You can now buy a cruise on Bohemia Rhapsody below.