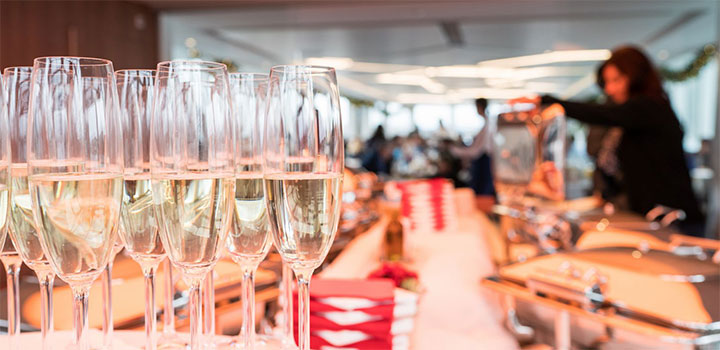 On Sunday, December 9th, this year's latest brunch was held at our state-of-the-art Grand Bohemia.
A glass of Prosecco to welcome the guests was then followed by a warm and cold buffet and a large selection of desserts. To make sure that children would enjoy the cruise we prepared a children´s corner for them.
Brunch on the Grand Bohemia will be taking place throughout the whole of next year. The dates of cruises, including their booking options, will soon be published on the brunch page.