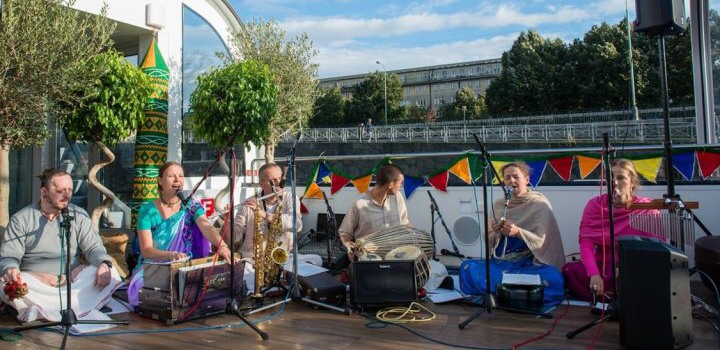 On the Bohemia Rhapsody, which this year joined our fleet, we had the opportunity to organise an special company event.
Our client wanted an atypical accompanying program with music and dance performances. The event was also characterised by its catering, which consisted of a warm and cold vegetarian buffet.
The entire cruise was accompanied by pleasant sunny weather and so we trust that everyone had a great time and enjoyed the beautiful views of Prague's ancient monuments.