We consider catering to be one of the most important parts of every company event. That's why we care about high-quality refreshments, their excellent appearance and first-class serving.
cocktail-style refreshments
warm or cold buffet, served menu
wine tasting
grilling and BBQ
coffee break
exclusive gala evenings for foodies
you can choose international, traditional Czech, fish or Asian cuisine
all you have to do is tell us what you like and leave the rest to us
You may also like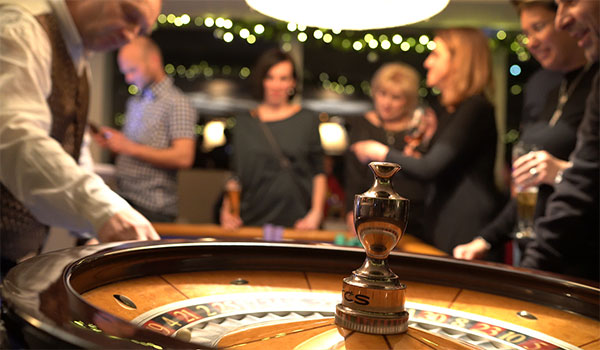 Liven up your company party, presentation or meeting with a sightseeing cruise through the historic centre of Prague on modern boats.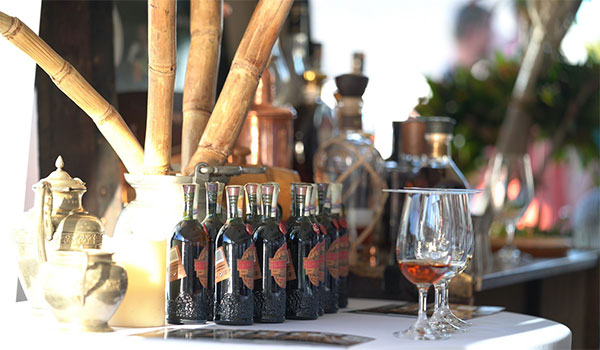 Take advantage of the unique environment on the boat to celebrate birthdays or anniversaries. We will provide everything from catering to the accompanying programme.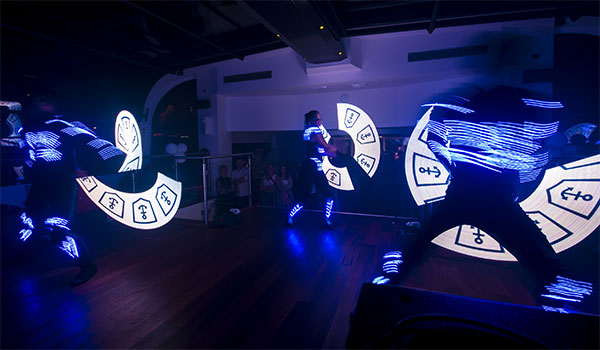 Enjoy an original company Christmas party with a cruise through the centre of Prague. We offer complete service.