Our ecological fleet has been expanded by a second fully electric boat, which, like its predecessor Bella Bohemia, is intended primarily for sightseeing cruises through Prague.
It was named Marie d´ Bohemia, and thus adheres to the Czech tradition of the company and was included in the "Bohemia" series of boats, which features other modern ecological boats such as the Bella Bohemia, Grand Bohemia, Bohemia Rhapsody and Agnes de Bohemia.
On sightseeing cruises, you will certainly appreciate the upper open deck and the ubiquitous glass walls of the boat.
You may also like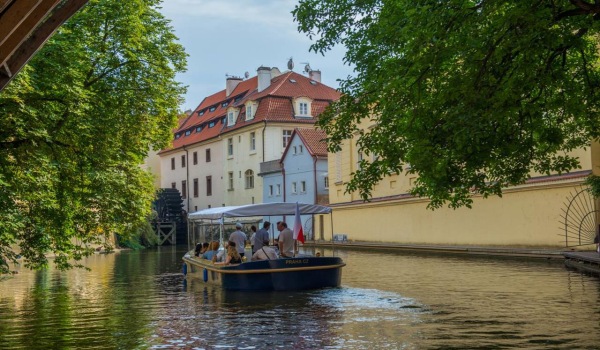 Uncover the secrets of the Vltava canal during a one-hour cruise on a small boat with the fascinating narration of the captain.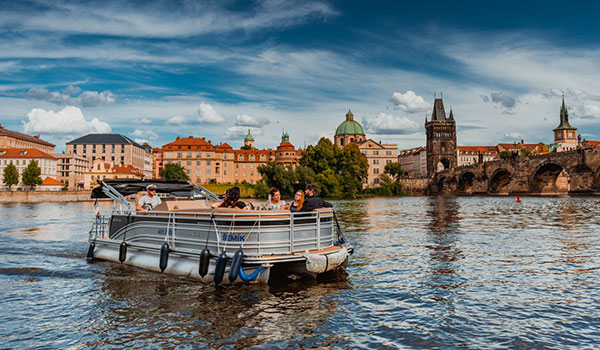 Rent a small luxury eco-powered boat for a private cruise full of romance and beautiful views.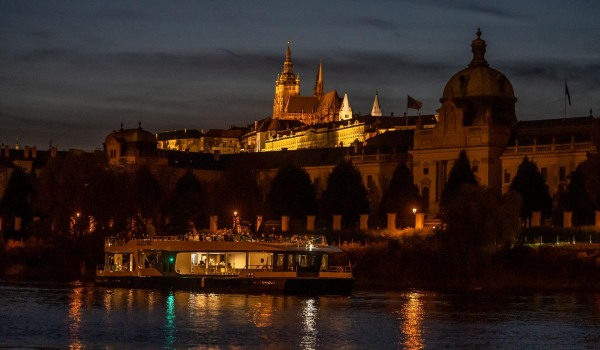 An evening sightseeing cruise on our ecological glass boat with a glass of Prosecco.