The Cecílie is one of the biggest vessels in our fleet (and anywhere) on the Vltava River. It's ideal for dance and singles parties, teambuilding and similar large-scale events.
You may also like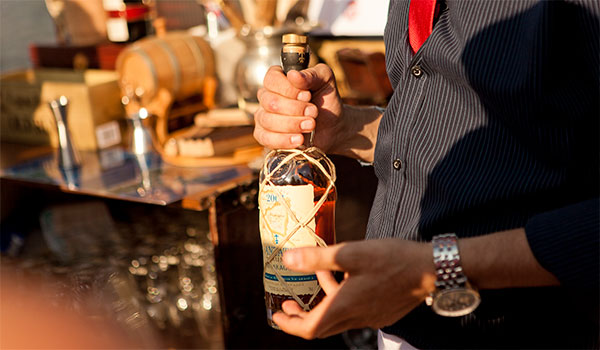 Reward your employees for great work and strengthen team spirit by teambuilding on a boat with views of Prague!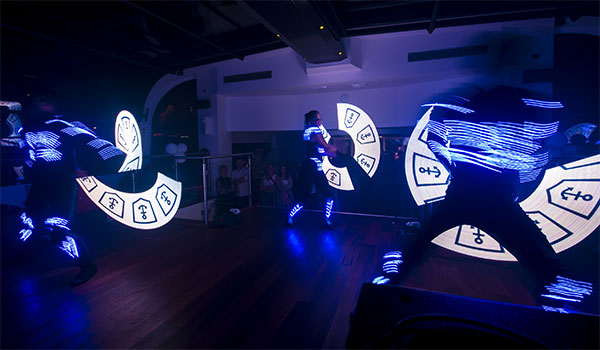 Enjoy an original company Christmas party with a cruise through the centre of Prague. We offer complete service.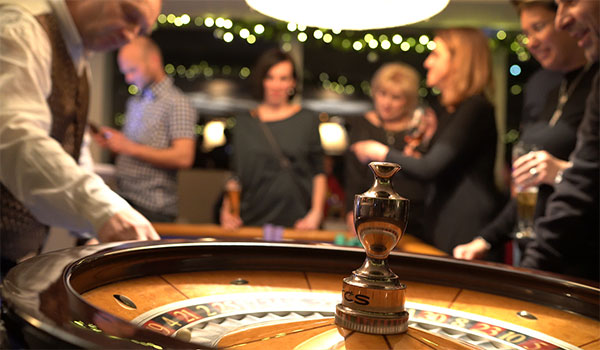 Liven up your company party, presentation or meeting with a sightseeing cruise through the historic centre of Prague on modern boats.