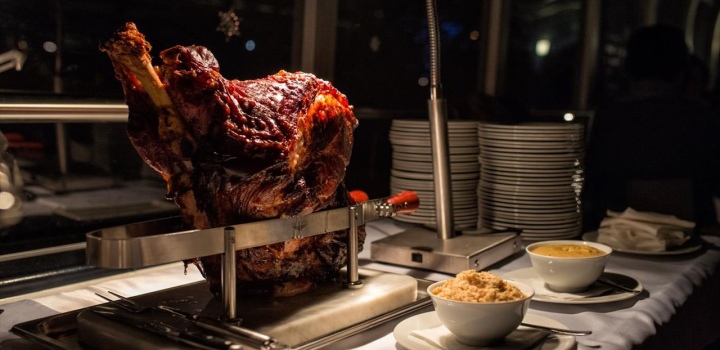 We use the Bohemia Rhapsody for our gourmet cruises, where you can look forward to great food, beautiful views of Prague and the stylish surroundings of our most modern boat.
Don't miss the next Prague by Night cruise on the Bohemia Rhapsody on Tuesday, 4 June at 7:00 p.m. You can also give this cruise to someone as a gift using our gift certificate featuring various motifs and your own dedication.
And you won't want to miss the first brunch of the year on the Bohemia Rhapsody on Sunday, 5 June at 11:30 a.m.