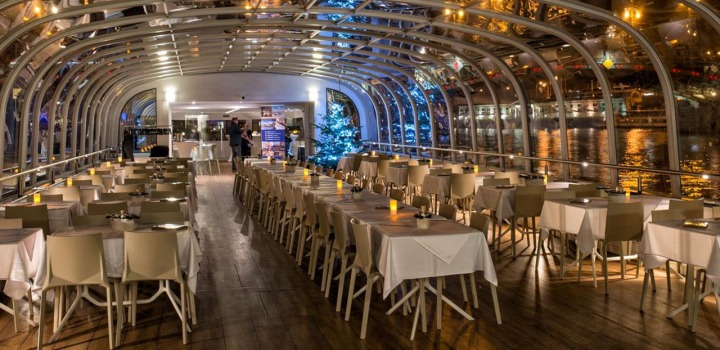 The first Prague by Night culinary cruise on the Bohemia Rhapsody will take place on Tuesday, 3 May at 7:00 p.m.
We have prepared this cruise in response to the great interest of our guests in evening cruises on our most advanced boat the Bohemia Rhapsody. Thanks to its sliding glass roof you won't miss any of the evening beauties of Prague.
If you already have plans that evening, but you still want to try something special, try out our Sweet Prague cruise on the Lužnice or Brunch on the Bohemia Rhapsody.