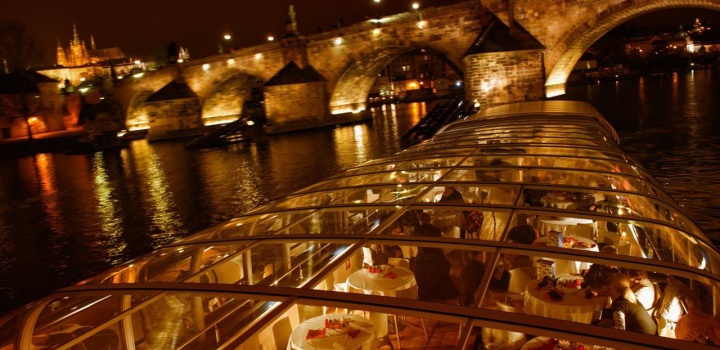 It's a good idea to choose where and when to hold your Christmas party right away. It's the only way to ensure that the boat and time you want are available.
Take a look at our fleet and choose the right boat for you. The most popular boats are the Bohemia Rhapsody and the Grand Bohemia, which are the newest boats in our fleet.
We can also provide an accompanying program, decorations and of course catering.