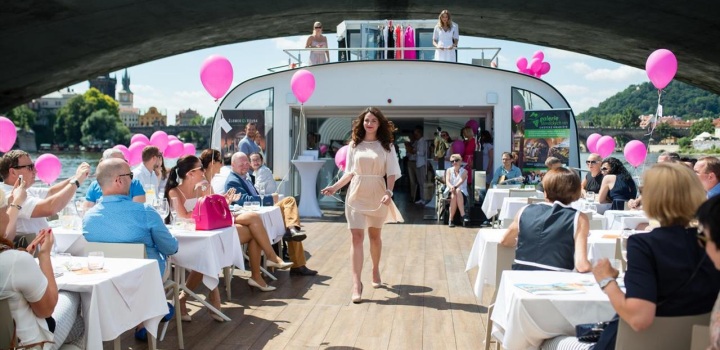 The Bohemia Rhapsody hosted another brunch, this time in the spirit of fashion. It was a beautiful summer day and so the whole event took place on the open deck. We believe that our guests not only enjoyed a magnificent view of Prague's monuments, but also of the catwalk with its inspiring summer fashions.
The musical performances and delicious and varied brunch also contributed to the relaxed summer atmosphere.
You can find more details about the brunch cruises on our website.