The Šemík is a modern new boat designed for sightseeing cruises on the Vltava River in Prague and for private rental.
The boat offers comfort for passengers and is environmentally friendly and quiet. Another important feature is its wheelchair accessibility and low submersion.
ceremonially launched on 26 August 2016
fast and manoeuvrable high deck trimaran (hence so stable)
completely wheelchair accessible
It also has a comfortable and stylish interior
pure ecological operation – without noise or emissions
rear deck is covered
You may also like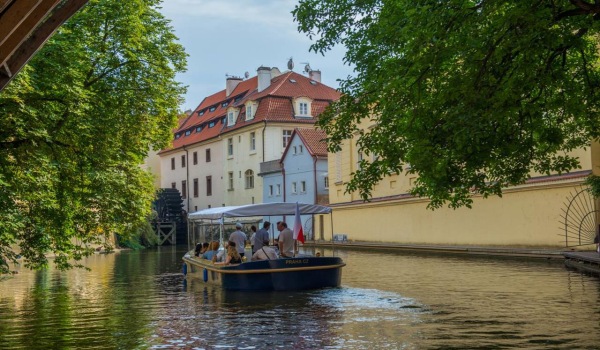 Uncover the secrets of the Vltava canal during a one-hour cruise on a small boat with the fascinating narration of the captain.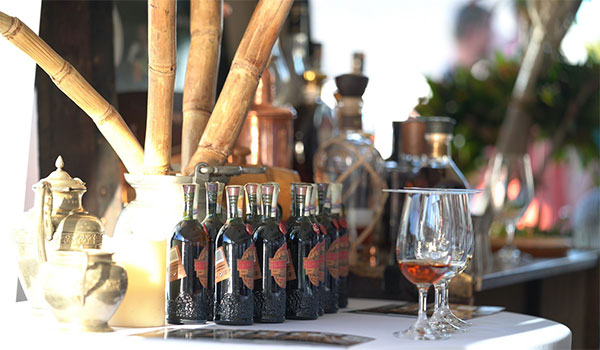 Take advantage of the unique environment on the boat to celebrate birthdays or anniversaries. We will provide everything from catering to the accompanying programme.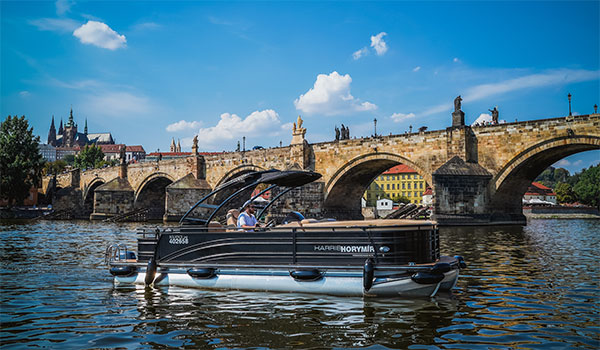 A small modern stylish boat, which you can rent and sail to places where large boats cannot, such as the Devil's Channel.