The Vyšehrad steamboat is the largest and oldest steamboat in Prague. It is also the last of two historic steamboats. The other is the Vltava steamboat.
first launched in 1938
the boat has undergone 4 refurbishments
the most recent refurbishment was in 2018
it is used as a restaurant boat
the steamboat has a restaurant, café and wine bar
The Vyšehrad is currently an anchored steamer.
It is possible to rent it for an event, however it will remain on Rašínovo nábřeží.
| | |
| --- | --- |
| Seated capacity - dinner | 350 |
| Max. capacity | 350 |
| Capacity - cocktail | 350 |
| Length | 62 m |
| Width | 6 m |
You may also like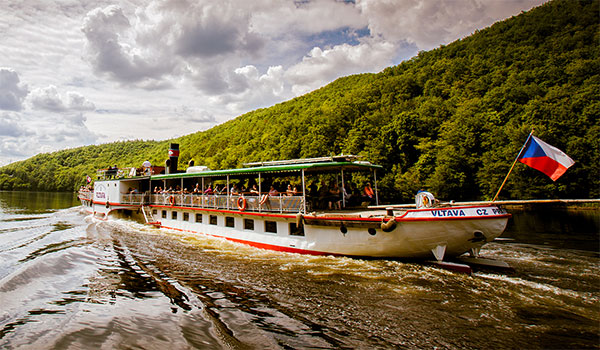 One of the last two paddle steamers on the Vltava River, from whose deck you can admire the beauty of Prague.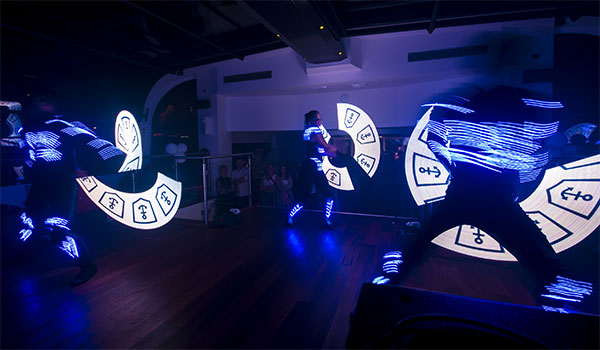 Enjoy an original company Christmas party with a cruise through the centre of Prague. We offer complete service.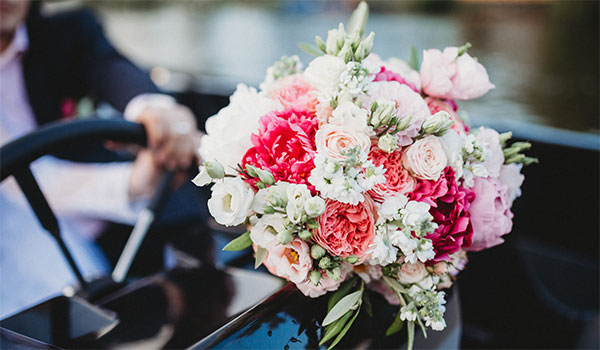 Arrange an original wedding ceremony and reception on a modern luxury boat or on a historical steamboat.