Prague Boats NYE Party boat
Come and enjoy the New Year´s Eve with us on the Andante boat! You can expect a very unusual experience, DJ and high quality catering.
Duration: 3 hours
We make a reservation for minimum 1 person per table. We guarantee a private table for at least four persons. Animals are not permitted aboard.
You may also like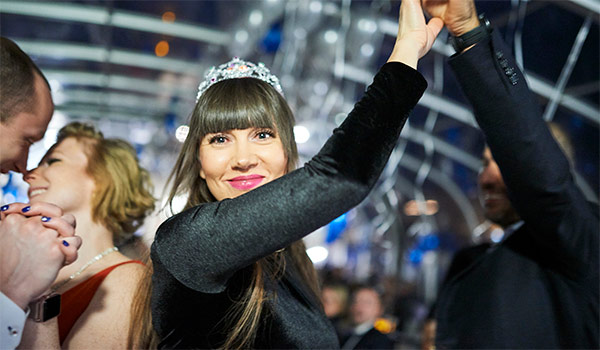 The unique atmosphere of New Year's Eve evening awaits you on one of the most modern boats – the Bohemia Rhapsody.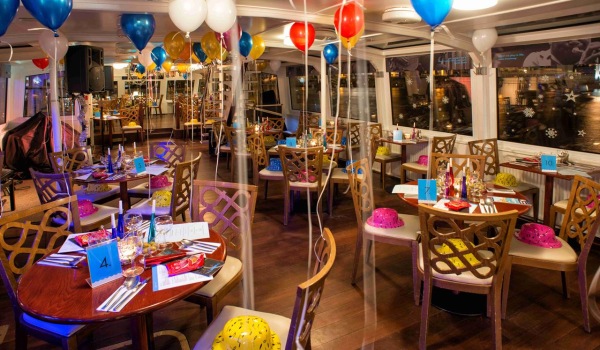 A five-hour New Year's Eve cruise through the historic centre of Prague with a served menu and live jazz music.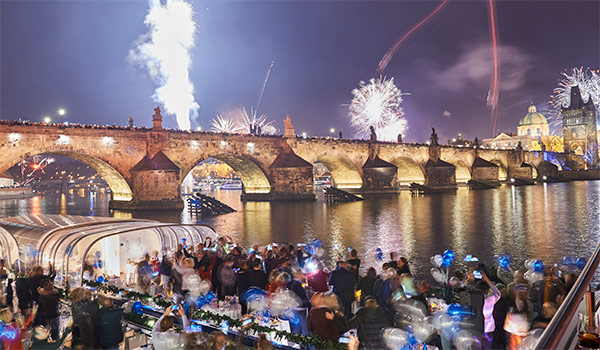 Enjoy an unusual evening with us on a New Year's Eve cruise on the Agnes de Bohemia.