Bivoj (as well as Libuše and Vlasta) is a small boat used for sightseeing cruises along the Vltava and is moored in Prague.
You may also like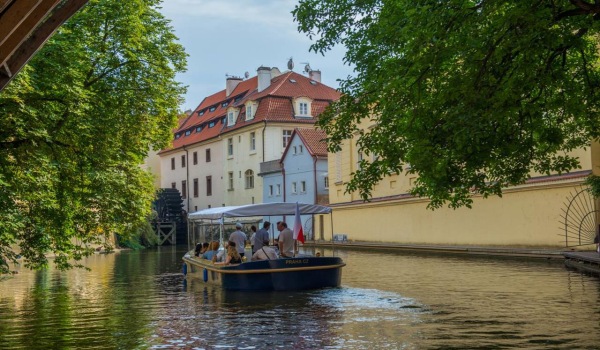 Uncover the secrets of the Vltava canal during a one-hour cruise on a small boat with the fascinating narration of the captain.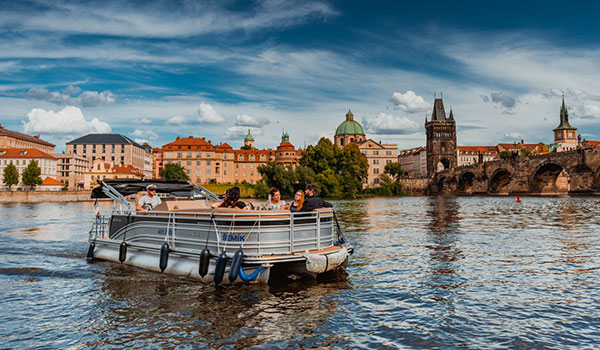 Rent a small luxury eco-powered boat for a private cruise full of romance and beautiful views.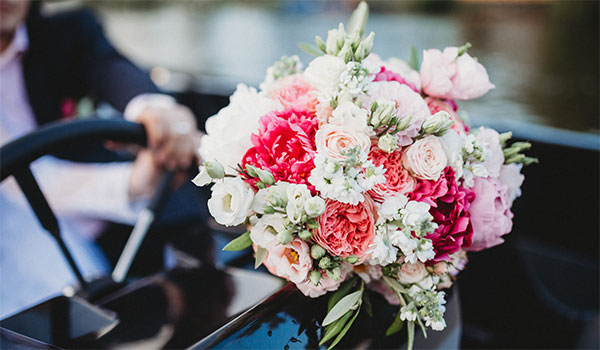 Arrange an original wedding ceremony and reception on a modern luxury boat or on a historical steamboat.